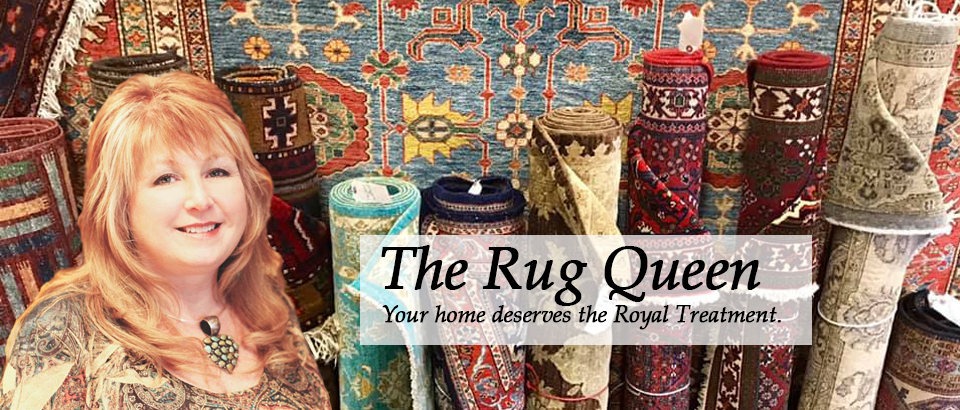 PRODUCT GALLERY COMING SOON!
STYLES
Contemporary
Farmhouse
Modern
Neutral
Outdoor
Traditional
Tribal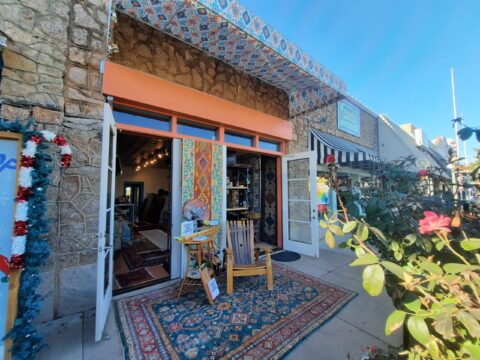 Store Location
WE ARE RELOCATING!
Please visit us at our new location beginning April 18th.
1101 North Main Street 
Marble Falls, TX
210 Main Street, Historic Downtown, Marble Falls, TX
Fine Rugs & Design Services
Artisan Gifts & Florals
Diamonds, Fine Jewelry & Gemstones
Texas Pie Company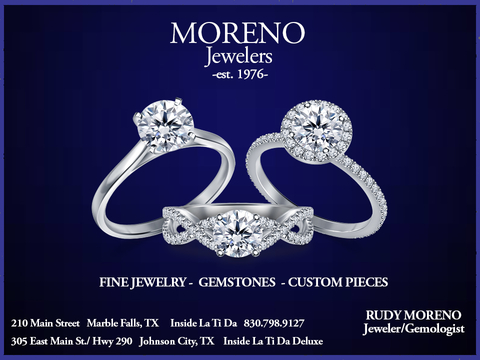 Diamonds, Fine Jewelry, Gemstones, Custom Pieces & More!
Moreno Jewelers, established in 1976,  is a purveyor of fine jewelry and gemstones.  Custom jewelry and one of a kind pieces.  Amazing collection of diamond jewelry, gemstones, rubies, sapphires, emeralds & more!  And for the gentleman, a variety of collector knives.
Moreno Jewelers also BUYS pieces with gold, silver or platinum content.
Rudy Moreno  – Jeweler/Gemologist.  Located inside La Ti Da in Marble Falls.  830.798.9127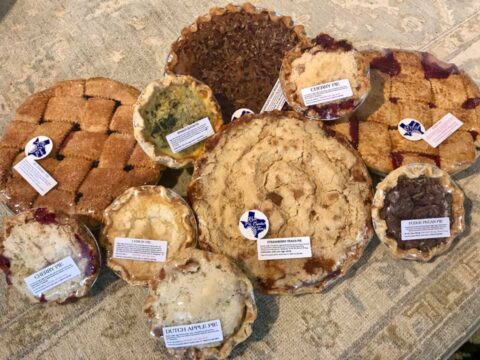 We carry FRESH PIES and Mini Quiches and Casseroles from The Texas Pie Company!
Texas Pie Company chef Julie Albertson has been baking since long before opening her first bakery in 1986. Texas Pie Company pies come from her Grandmother's cherished recipes that have been handed down through generations of her Texas family. True Southern comfort food!