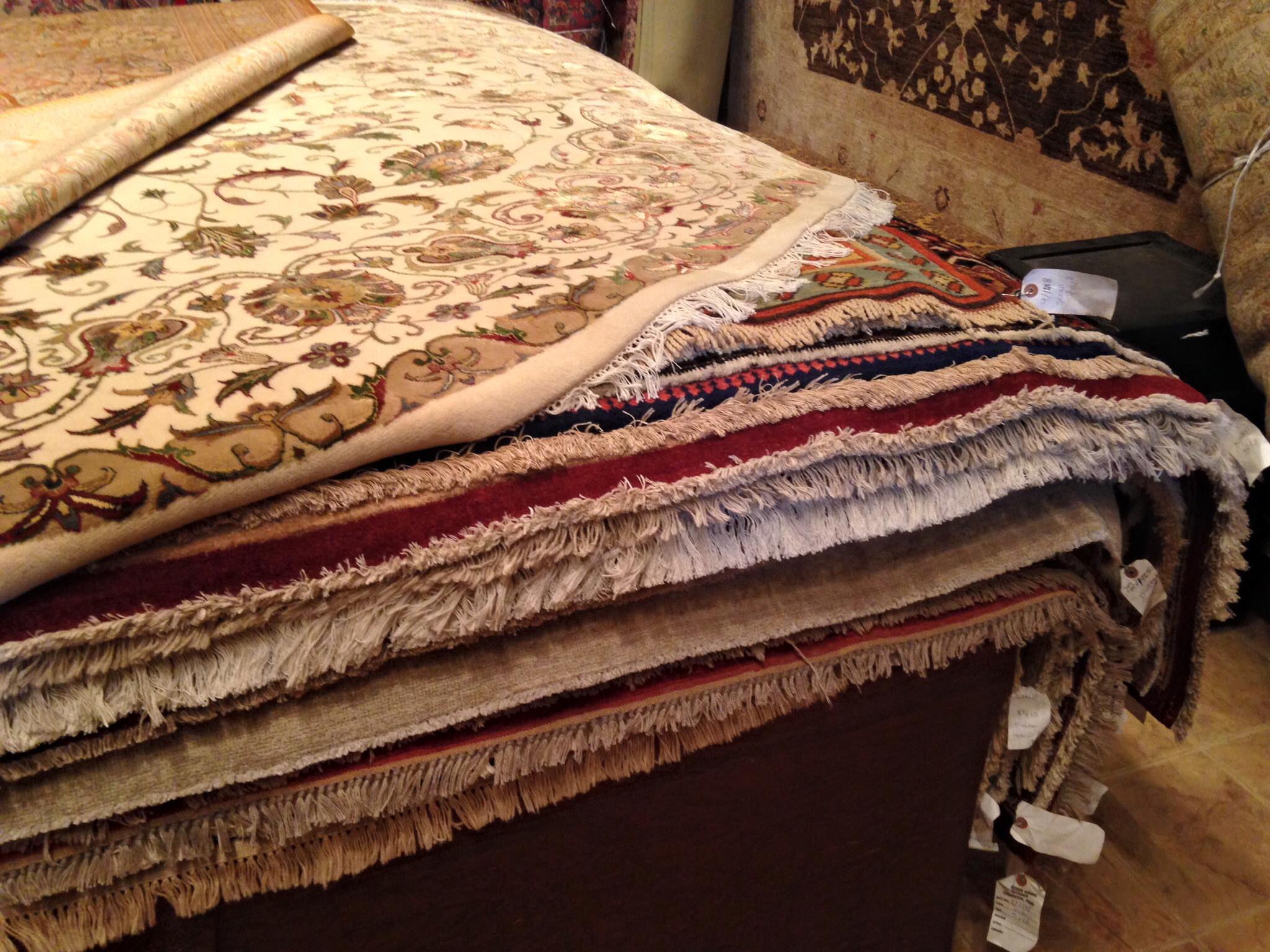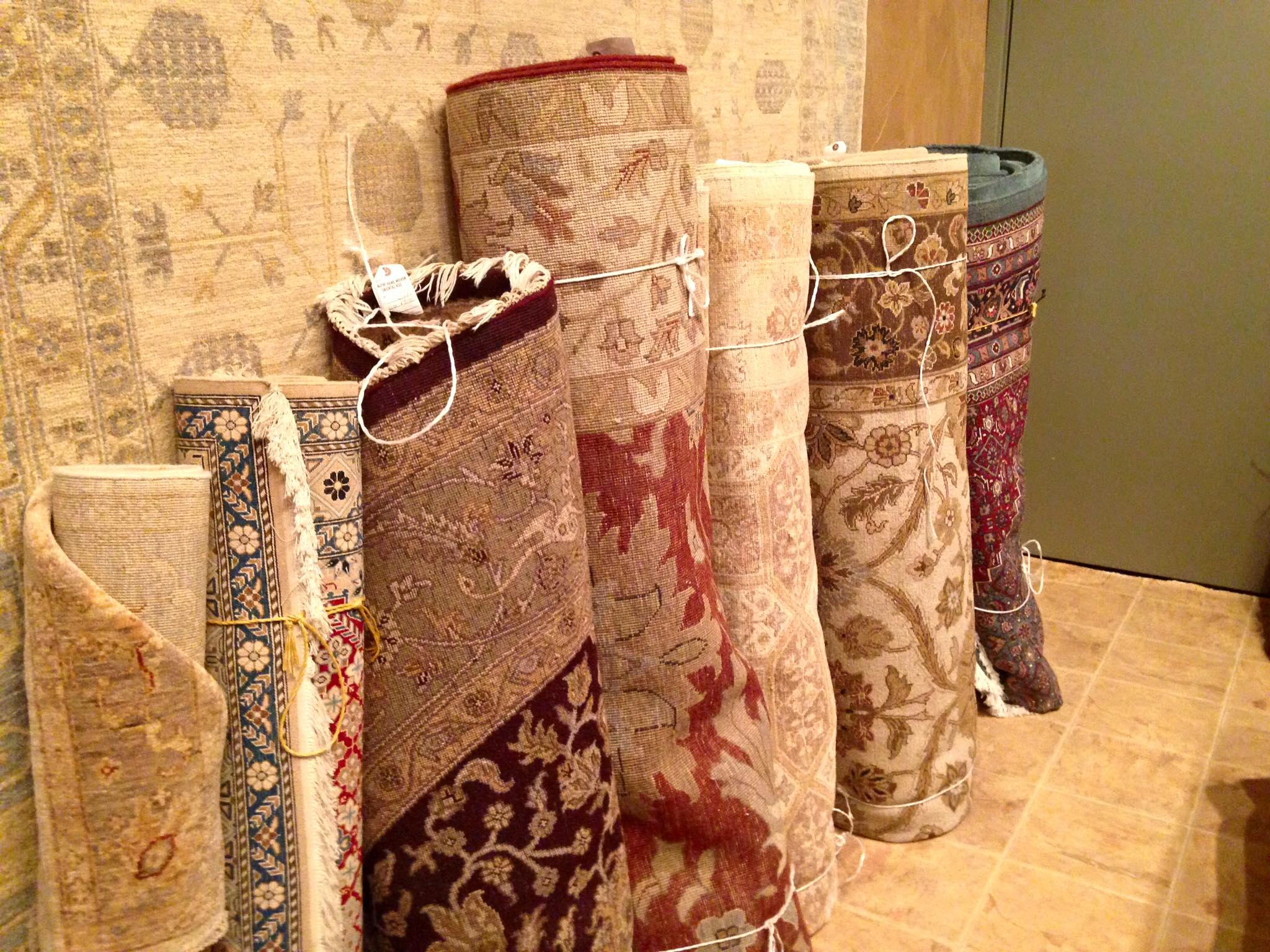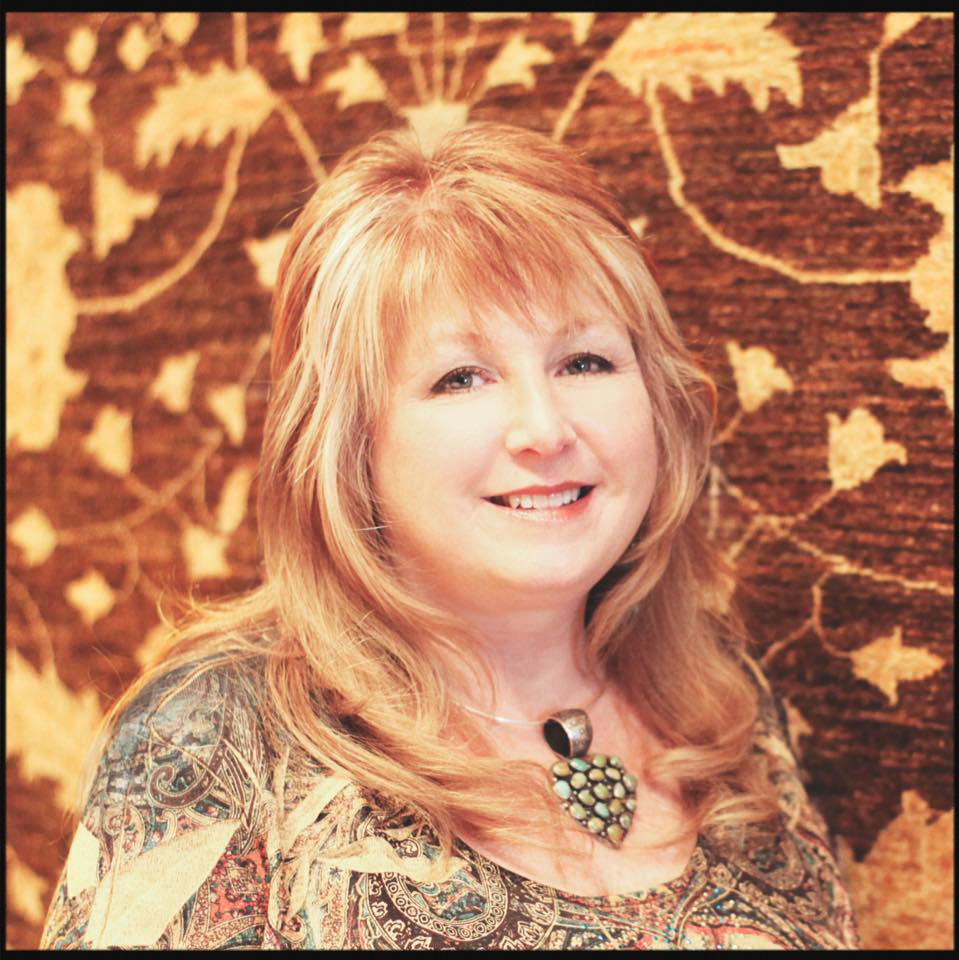 "The best way to find the perfect rug….is to see it in your home first"
Michele Hart ~ The Rug Queen
Michele Hart, owner of La Ti Da, is also affectionately known as "The Rug Queen."  Michele specializes in fine new and antique hand-woven area rugs from around the world. She has over 18 years of experience in buying and selling fine imported area rugs.
We carry a wide inventory of fine rugs to suit a variety of budgets and tastes. Over 350 beautiful rugs currently in stock and access to thousands more!
Call today and set up an in-home appointment with Michele or come by the store at 202 Main Street in beautiful Marble Falls, Texas!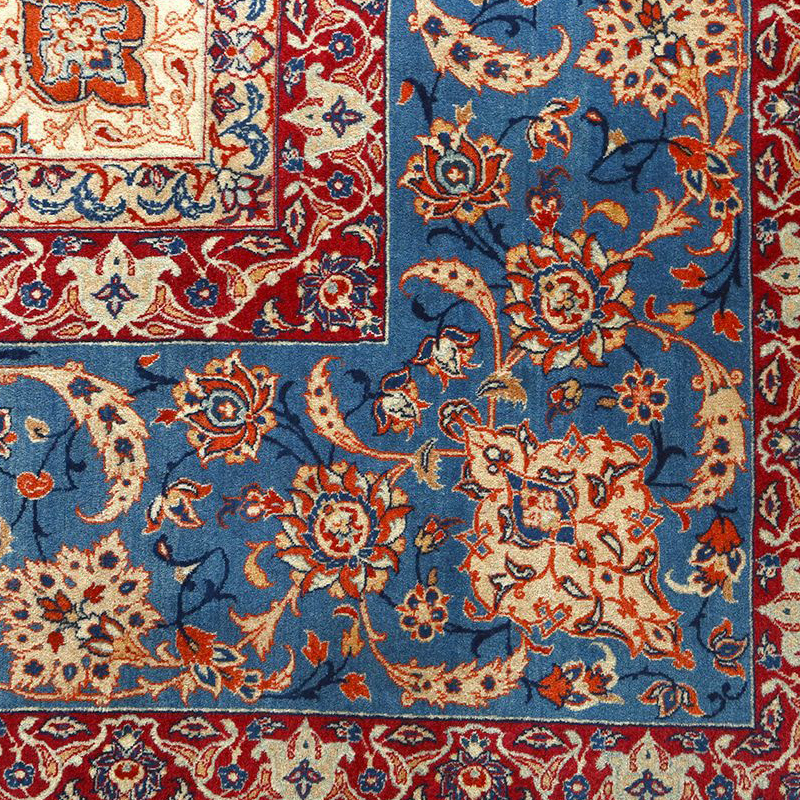 Persian Carpets
The Persian carpet is an essential part of Persian art and culture.  Carpet-weaving is undoubtedly one of the most distinguished manifestations of Persian culture and art, and dates back to ancient Persia.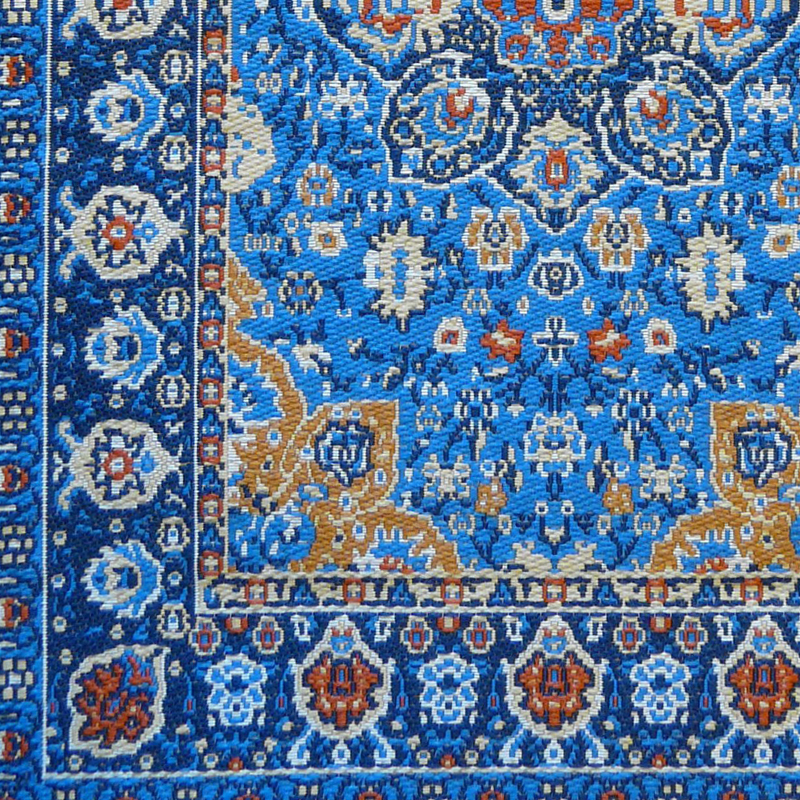 Turkish Carpets
Turkish carpets come in distinct styles, from different regions of Turkey.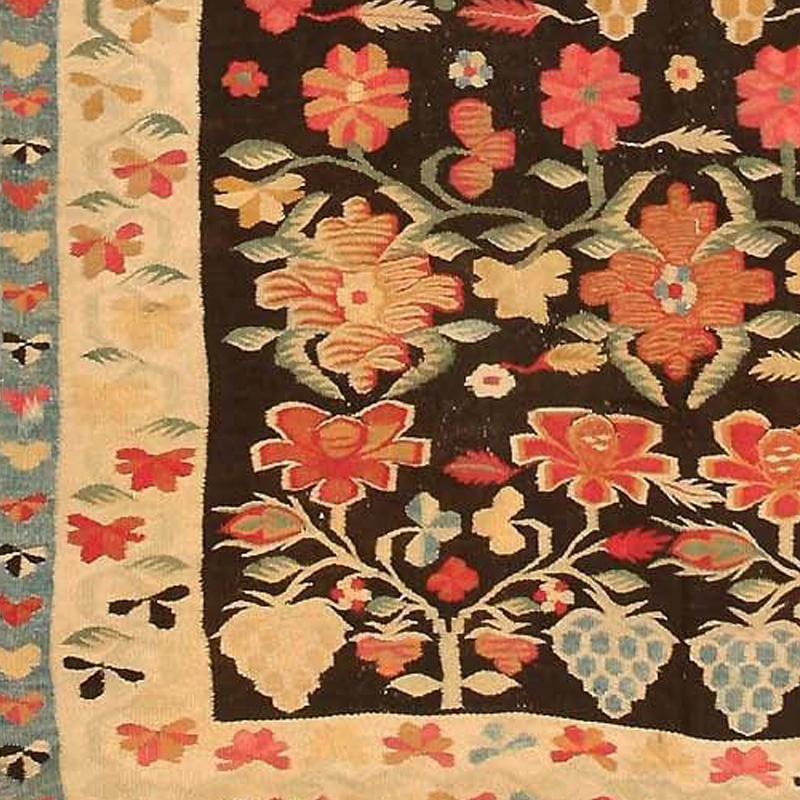 Romanian Antique Rugs
Romanian rugs are based on the Bessarabian kelim and were first used as wall hangings and blankets.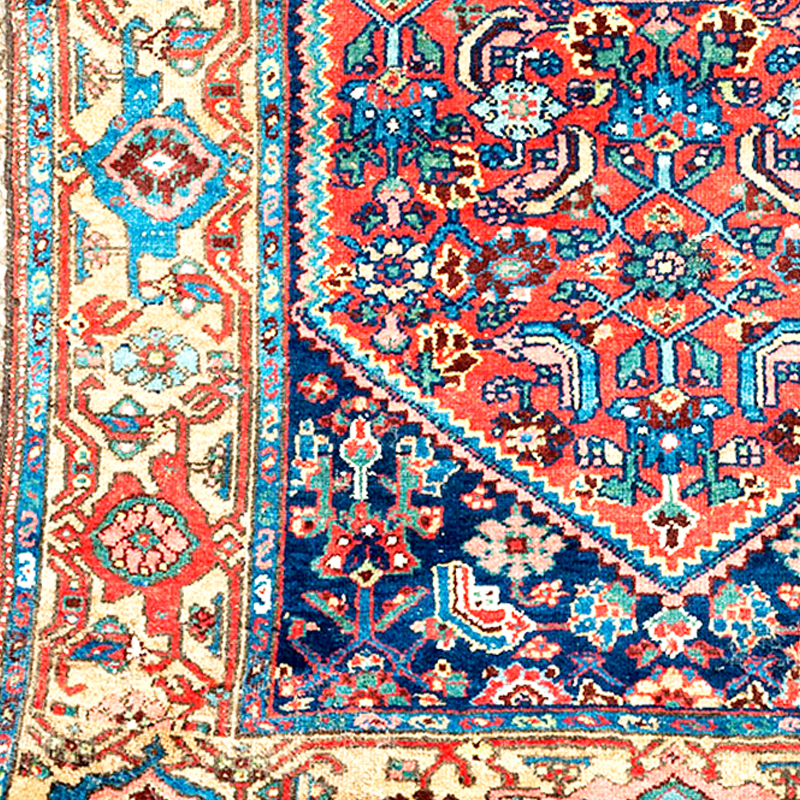 Bijar Kurdish Rugs
Bijar
 (or 
Bidjar
) Kurdish rugs are often called the Iron Rugs of Iran. The Bijar was a heavy durable rug that has been very popular in the United States.